Circusplaneet and 8 European partners are joining a new European project 'Circus as International Encounter'. The project revolves around an important aspect of 'circus for all': intercultural awareness. A number of questions that keep us busy: How can we use different cultural backgrounds of employees and participants to enhance the quality of circus education? How can circus contribute to a positive and diverse society?
We will examine these themes over a period of two years. The final objective is to develop a training programme for circus instructors that inspires them to give circus lessons on the basis of this inspiration. All equal! All different!
More info about the project can be found here.
Circus as international encounter is supported by the Erasmus+ programme.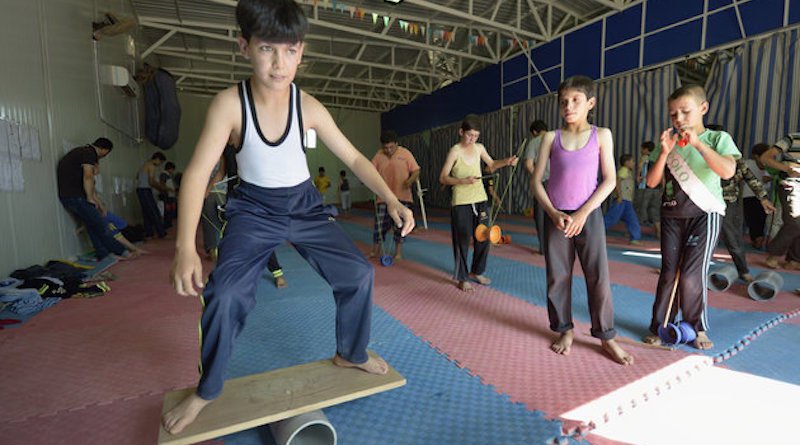 (c) Caravan